Weepuls
Personalized fuzzy plush with advertising message
For nearly 5 decades, the Original Weepuls® have helped businesses make in-roads into new markets and expand their client-base.
From trade shows and rallys to parades and corporate "desk drops", Weepuls® are one of the most effective promotional marketing tools.
Weepuls can be thematically relevant to any company, message or event.
With 4-color capability, free virtual samples and a creative team that is second to none, Weepuls® are a profitable and effective trade show and business promotional tool.
Raising Awareness With Weepuls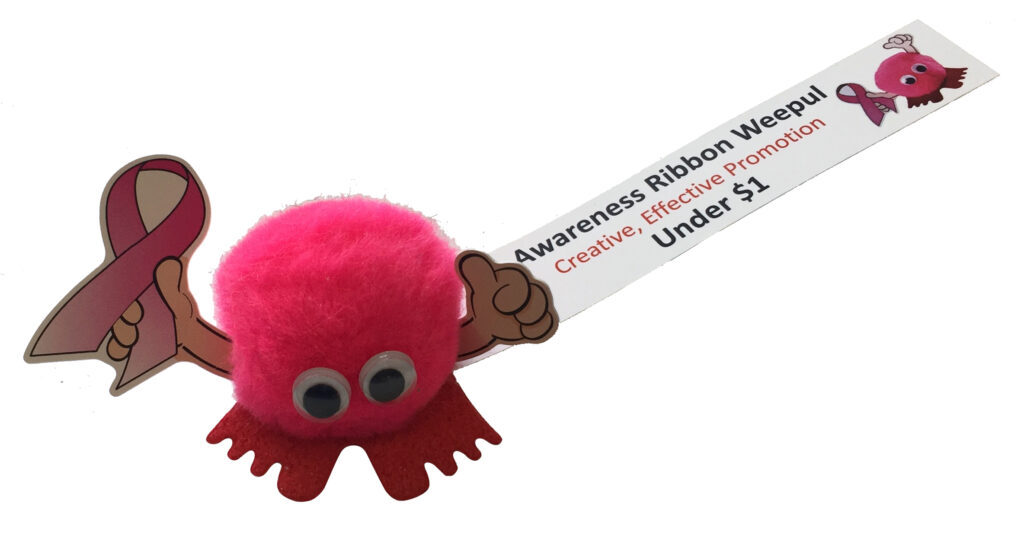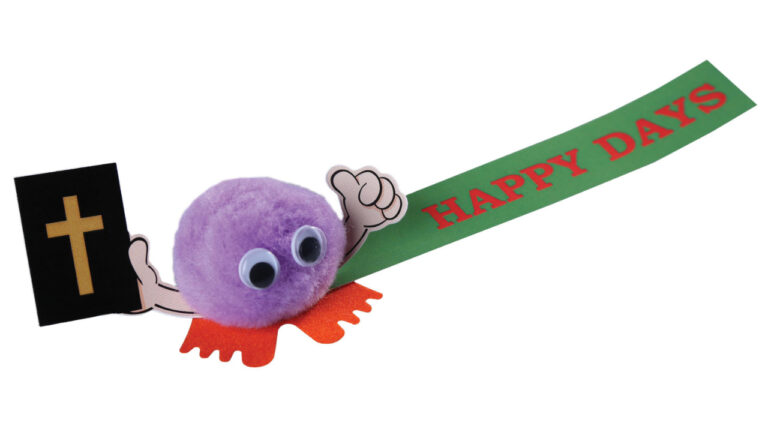 All you need to know is in our PDF catalog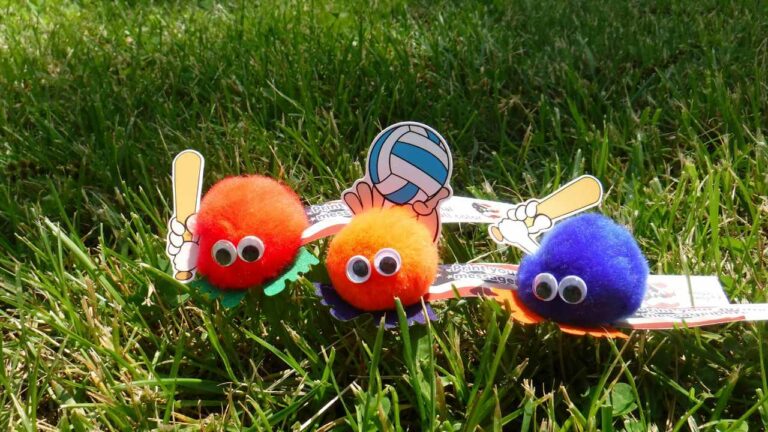 U.S. Operations
hello@weepuls.com
phone: 517-589-0008
cell: 517-881-7263
fax: 517-589-8884
2776 Eden Rd • Leslie, MI 49251

Email PO AND Artwork together to: sales@weepuls.com or to Michael at hello@weepuls.com
Issue PO To:
Weepuline, LLC
2776 Eden Rd
Leslie, MI 49251
Weepuline, LLC | Creative, Effective Promotion.
What is a Weepul?
Weepul founded in 1971.
A small (1¼") fuzzy pompom with rolling eyes, diecut pressure-sensitive feet, antennas and an attached imprinted ribbon.
The fun little giveaway that isn't thrown away.
Dollar for dollar, the most effective trade show/ convention traffic builder offered in the promotional products industry.
An inexpensive collectible item that will be kept for years by any recipient, regardless of age, whether used as a unique calling card, a small token of appreciation, an incentive reward for accomplishing any desired task or merely given away to say thank you for stopping by our booth.
Crafted by hand.
The original character, copied by others, but never duplicated with the same quality for the same price.
Over 100 different stock designs available with custom designers starting as low as 2500 pieces.
Who is BIPO?
BIPO, Inc. was founded in 1969 by Bill and Polly Blundell. At the time the company manufactured a line of small stuffed animals. Their son, Tom Blundell, joined them in 1971, after serving in the U.S. Army for three years.
Tom purchased the company from his parents in 1976 and has been the sole owner since that time.
The name BIPO was created from the first two letters of Bill and Polly's names.